[mp_row]
[mp_span col="12″]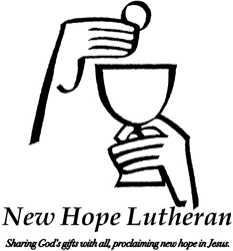 ---
Attention Friends!! We have moved from our previous location.  We are currently worshiping in the Chapel at First Presbyterian Church of Monticello!!
We also have a new email address:  newhopelutheranelca@gmail.com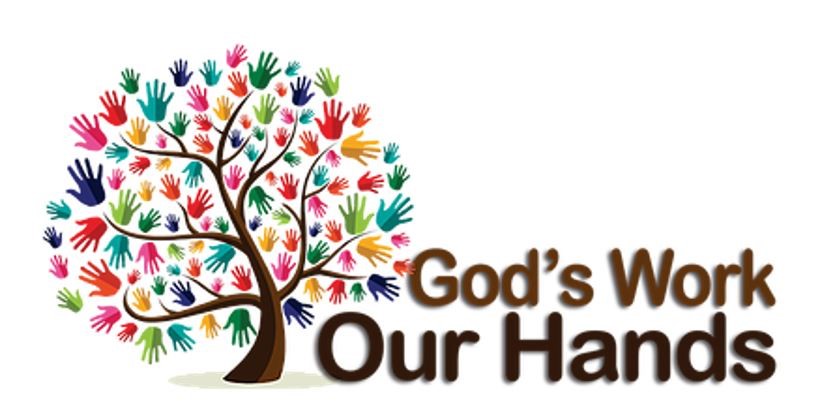 At New Hope Lutheran Church, visitors are especially welcomed.  We regularly gather for worship, study, fellowship and service and invite all those who gather with us to participate in these ministries.  Regardless of race, age, faith expression, vocation or social status, you are foremost a child of God and are welcomed at this place we call New Hope Lutheran Church.  Just come as you are…
---
Check out our Photo Gallery to check out scenes from our church!
---
Join Us on Sunday's for worship!
Worship Service at 9:00am
Open Forum at 10:30am
Our worship services will now take place at First Presbyterian Church of Monticello in their Chapel!
---
Worship Service will begin at 9:00am
Pastor Doug Givan
"But, I'm Baptized"
---
Our Annual Congregational Meeting will be held on January 26th after church.  If you sit on the council, please have your annual reports into Jenelle at the office no later than January 22nd!
---

---

---
Events updates
Scenes from our Joint Worship Service at FPC on 9/29/19