Please join us each Sunday at the Monticello Lakeshore Drive-In Theater for our Worship Service. Our Service begins at 9:45am and will last 45 minutes.  We hope to see you there!!!
Want to watch the service but not able to make it to the Drive-In?  Well, you're in luck!  We are now live streaming our service on Facebook each Sunday and uploading to our YouTube page! 
Please check out our YouTube page each Monday for our Worship Service from Sunday:
Sunday, May 31, 2020 – Our last worship service with Pastor Doug Givan.
For the latest from The Messenger, please click on 'The Messenger' section.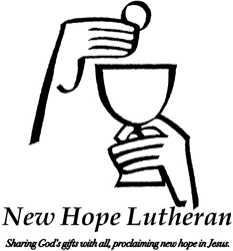 **DUE TO THE COVID-19 VIRUS, OUR CHURCH HAS DECIDED TO ERROR ON THE SIDE OF CAUTION AND TAKE PRECAUTIONS.  ALL CHURCH SERVICES, SPECIAL EVENTS AND CHURCH ACTIVITIES WILL BE SUSPENDED UNTIL FURTHER NOTICE.  OUR OFFICE WILL REMAIN OPEN ITS NORMAL HOURS.**
---
We have a new email address:  newhopelutheranelca@gmail.com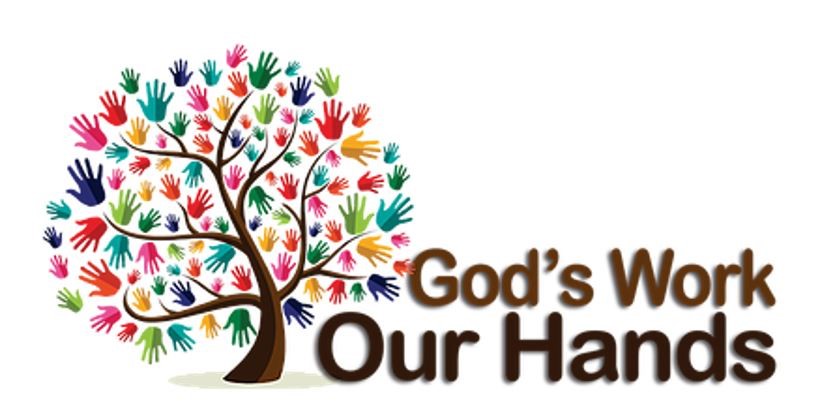 At New Hope Lutheran Church, visitors are especially welcomed.  We regularly gather for worship, study, fellowship and service and invite all those who gather with us to participate in these ministries.  Regardless of race, age, faith expression, vocation or social status, you are foremost a child of God and are welcomed at this place we call New Hope Lutheran Church.  Just come as you are…
---
Check out our Photo Gallery to check out scenes from our church!
---
Join Us on Sunday's for worship!
Worship Service at 9:00am
Open Forum at 10:30am
Our worship services will now take place at First Presbyterian Church of Monticello in their Chapel!
---

---
---
Events updates
Scenes from our Joint Worship Service at FPC on 9/29/19