[mp_row]
[mp_span col="12″]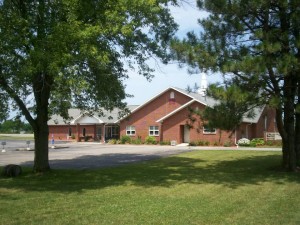 ---
Sharing God's gifts with all, proclaiming new hope in Jesus!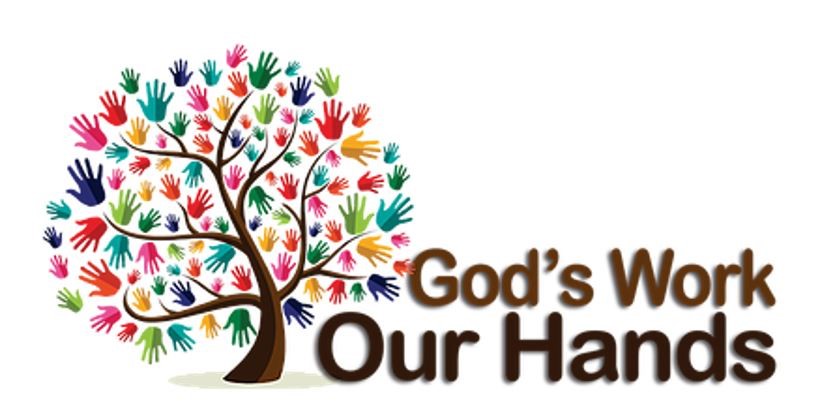 At New Hope Lutheran Church, visitors are especially welcomed.  We regularly gather for worship, study, fellowship and service and invite all those who gather with us to participate in these ministries.  Regardless of race, age, faith expression, vocation or social status, you are foremost a child of God and are welcomed at this place we call New Hope Lutheran Church.  Just come as you are…
---
Check out our Photo Gallery to check out scenes from our church!
---
Join Us on Sunday's for worship!
Worship Service at 9:00am
Open Forum at 10:30am
---
All Saints' Day Sunday
Sermon for November 3, 2019
"We Are Sinners With a Past, and Saints With a Future."
Pastor Doug Givan
Open Forum Topic: "Saved by Grace"
---

---

---
Events updates
Scenes from our Joint Worship Service at FPC on 9/29/19