Our Location is changing effective November 1, 2020! 
---
Starting November 1st we will be worshipping at the old Reynold's school building located in Reynold's, Indiana.  As of right now our office is still at FPC.  We will let you know when we move offices!  We look forward to worshipping with you at our new location!  If you have any questions, please feel free to contact the office by email or phone.

Wecome to New Hope Lutheran Church!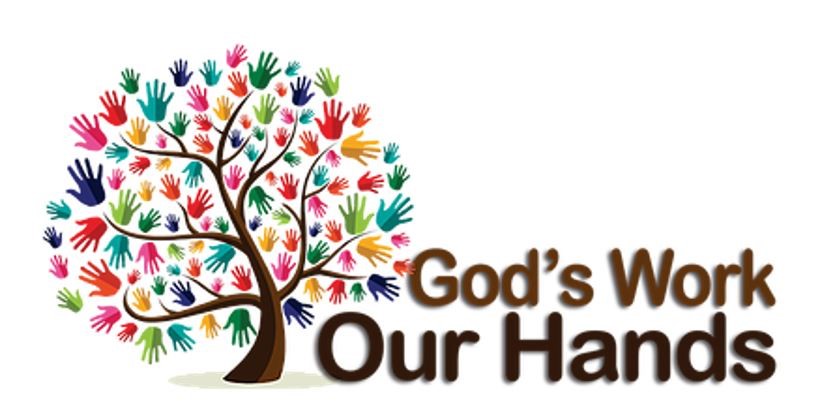 At New Hope Lutheran Church, visitors are especially welcomed.  We regularly gather for worship, study, fellowship and service and invite all those who gather with us to participate in these ministries.  Regardless of race, age, faith expression, vocation or social status, you are foremost a child of God and are welcomed at this place we call New Hope Lutheran Church.  Just come as you are…
---
Great News!  We are back to worshipping at New Hope Lutheran!  Starting October 4th, we will be having our own lutheran worship service.  Our service will be held at 9:00 AM in the FPC Santuary!  We can't wait to see you and worship with you!!
---
**At this time our office is still closed, but should you need anything, our office adminstrator is in the office each week.  You may still get a hold of the office by phone**
---

---
---
Events updates