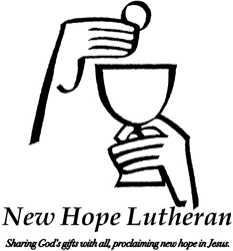 ---
We have a new email address:  newhopelutheranelca@gmail.com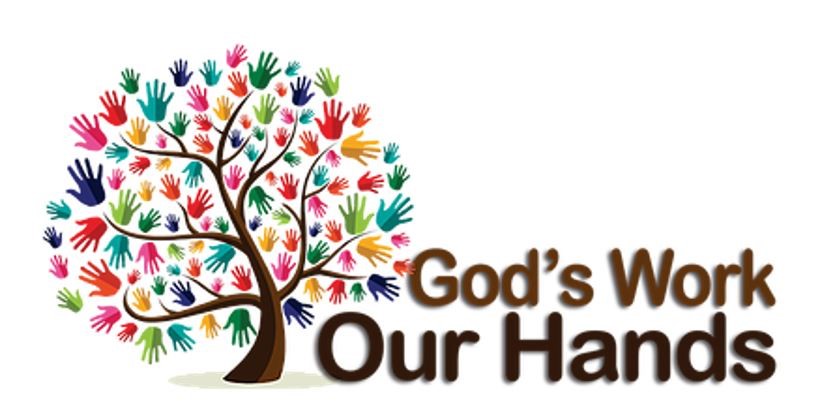 At New Hope Lutheran Church, visitors are especially welcomed.  We regularly gather for worship, study, fellowship and service and invite all those who gather with us to participate in these ministries.  Regardless of race, age, faith expression, vocation or social status, you are foremost a child of God and are welcomed at this place we call New Hope Lutheran Church.  Just come as you are…
---
Check out our Photo Gallery to check out scenes from our church!
---
Join Us on Sunday's for worship!
Worship Service at 9:00am
Open Forum at 10:30am
Our worship services will now take place at First Presbyterian Church of Monticello in their Chapel!
---
Worship Service will begin at 9:00am
Pastor Doug Givan
"It Is Good For Us To Be Here"  
Please join us following the service for Open Forum where we will be discussing our upcoming Lenten Services.
Right after church, in the parlor, grab coffee and goodies and join us!  Ends at 11am!
---
Please join us for our Joint Ash Wednesday Service.  The service will take place in the First Presbyterian Church Sanctuary at 7:00pm.  Special music will be provided featuring the FPC and New Hope Lutheran Church Choirs.
---
---
We will be having joint Lenten Services with First Presbyterian Church.  Our Lenten Services this year will be based off of the book, "Just Like Jesus," by Max Lucado.  Each Sunday the sermon will be based off a chapter of the book and the Wednesday night services will be led by various members of the churches.  We would love for you to join us!
---
Lent at New Hope
---
Lenten Wednesday Night Service Outline
---
Lenten Series Line Up for Sundays:
---

---
---
Events updates
Scenes from our Joint Worship Service at FPC on 9/29/19