What we believe
[row]
[span3]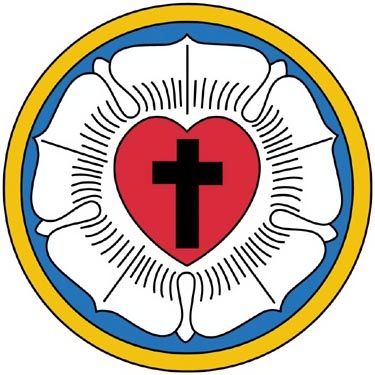 [/span3]
[span3]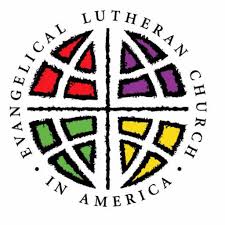 Evangelical Lutheran Church in America
New Hope Lutheran Church is a member of the Indiana Kentucky Synod of the Evangelical Lutheran Church in America (ELCA) . We are located right off of Hwy 24. just east of Monticello, Indiana.
[/span3]
[span3]
[/span3]
[span3]
About our pastor
[row]
[span4]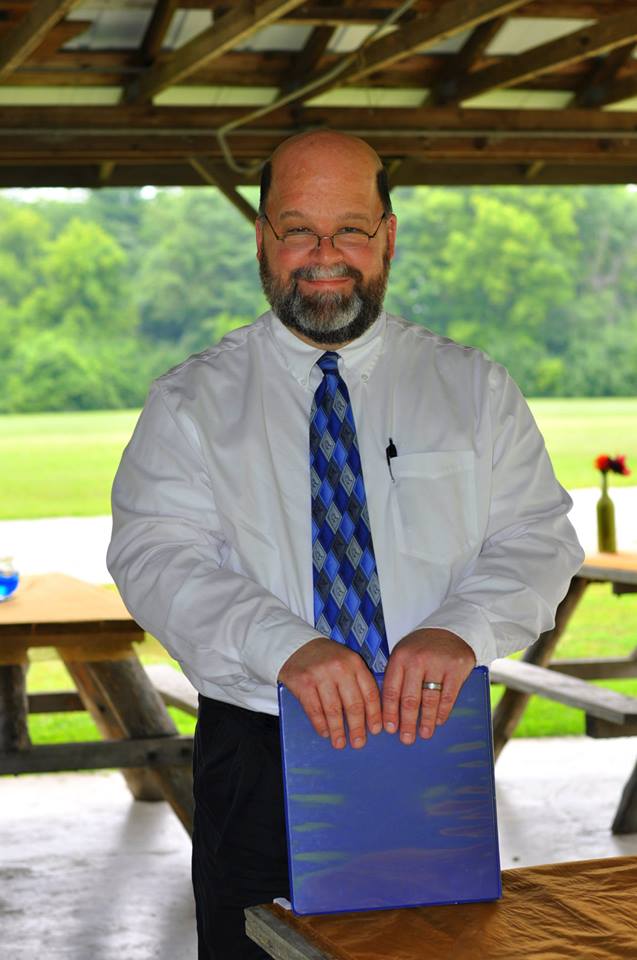 [/span4]
BIO:
Pastor Doug graduated from IU in 1982 and worked in sales and marketing until entering Trinity Lutheran Seminary (Columbus, Ohio) in 1996. He graduated from there and was ordained in 2000 and served Messiah Lutheran Church, Brownsburg, from 2000-2005. He then moved to Crawfordsville and pastored Christ Lutheran Church from 2005-2011. Doug began chaplaincy training at St. Vincent Hospital in 2011, and was hired by the hospital in 2012. He was Board Certified by the Association for Professional Chaplains in May of 2015. He attended a life changing event in his Via de Cristo weekend (Way of Christ,
www.inkyvdc.org)
 in 1995 and now serves as the National Spiritual Director for the National Lutheran Secretariat of the Via de Cristo organization. Pastor Doug has a daughter from previous marriage, Emily who is 24 and a pre-school teacher in the Zionsville school system. He and Sandi have a son, Joel, who is 16 and sophomore at Southmont High School in Crawfordsville.
[span8]
[/span8]
[/row]
[/cherry_parallax]